Solutions
Digital solutions, adapted to your business needs
A modular platform for activity management for seniors, which allows you to transform your business while bringing joy into ageing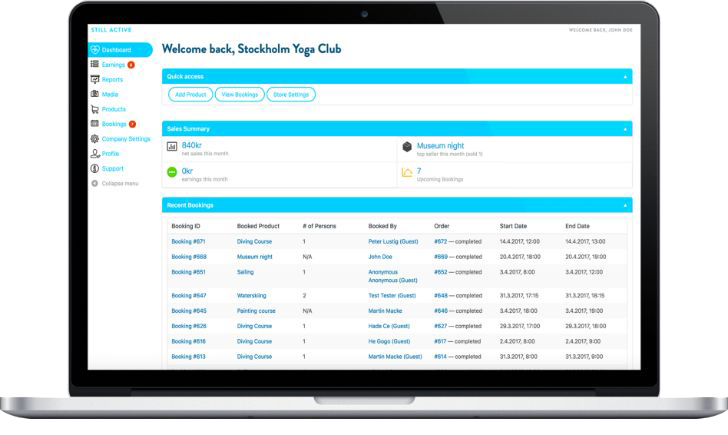 ELDERLY CARE PROVIDERS
Transform your activity management
Quit using paper and pen. Treat your clients like they want to be treated and make aging more fun at the same time.
Manage memberships & waiting lists
Juno can help you get started with your digital transformation, by allowing you to manage both your current customers as well as people in your waiting list.
Best in class activity management for seniors
Easily promote, sell and manage your in-house activities, events and services for your clients.
Handle payments, scheduling and information in one place
Get ready to take online payments, manage your human and physical resources and gather business intelligence on how your clients interact with your business.
Government & non-profit
Drive change, today
Help your local citizens find and book new experiences and events in your area. 
As social isolation is one of the key driving factors health decline after retirement, Juno encourages our members to meet both online and offline.
Many government and non-profit organisations already host a wide variety of activities for seniors. Juno makes it easy for our members to find these services.
Our focus is to promote a healthy and active lifestyle across many different domains. With Juno, we enable our members to take their own health into their own hands, whilst encouraging them along their journey.
Corporate retirement
Show that you care
Help your loyal staff transition to retirement and explore new networks.
Company specific transition program
Retirement is the biggest transition an employee will go through throughout their professional career. Help your loyal employees master this process by giving them the tools to discover their level of Retirement Readiness.
Based on each employees' assessment results, Juno delivers customized and actionable recommendations for all soon-to-be retirees on how to improve their readiness for retirement.
Dedicated Coaches to help transition
Our professional coaches will be assigned to conduct training sessions with all employees who show an elevated need for guidance throughout the retirement process.
Success Stories
" A really fun evening with happy people I had never met before. There were great connections and happy laughter right from the start…
Malin, Stockholm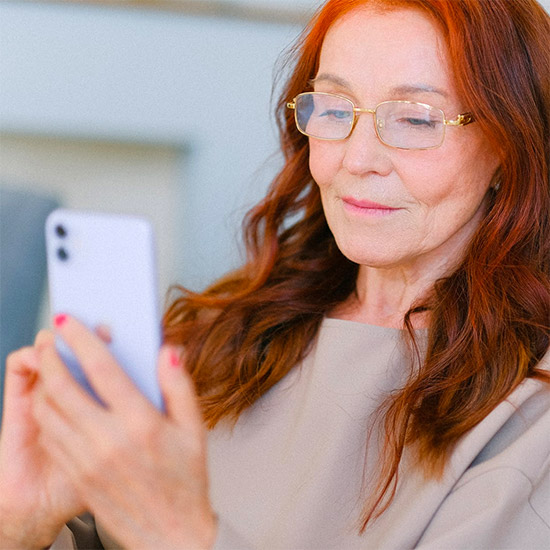 Awards & certifications
Award winning AgeTech app
EU AgeTech Award
Nominated and achieved 2019
Swiss Innovation
Nominated and achieved 2018