ONE GLOBAL SHIFT RESHAPING THE WORLD WE LIVE IN.
WE MAKE SURE YOU THRIVE.
The demographic shift is a mega trend reshaping the world we live in.
The future we are entering differs fundamentally from the past and the ageing population is redefining the parameters of how our systems will operate.
We help you get ready and thrive in a world transformed by an ageing population.
Get in touch for a personalised consultation for your organization
NEW SYSTEMS TO COPE WITH
CHANGE
The current systems cannot handle the new demographic reality and currently undergoing tremendous stress.
The effects of an ageing population are significant for businesses, governments, and societies. The speed and extent to which we must transform our systems needs to be accelerated, to successfully address the wave of new challenges and opportunities.
We have overlooked the profound impact of the ageing population and its far-reaching impact on all  systems. It is time to take action. It is time for new solutions.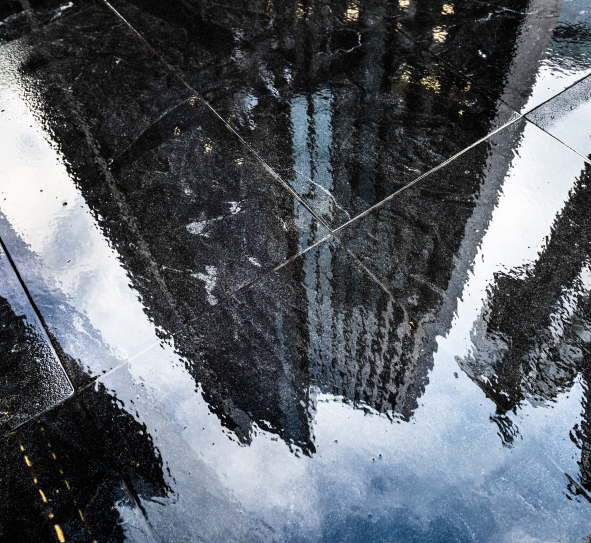 CURRENT
THREATS
The shifting demography is a potential threat to the very existence of many systems, if not adequately prepared for and responded to.
The reality is shifting and organisations need to navigate the challenges of operating in a transformative reality. Time to find solutions to unlock new opportunities for growth and innovation has come.
We serve organisations globally with our internationally recognised proprietary technology and ecosystem of services and solutions.
We are here for you and focused on creating value in a changing world with an ageing population.
Get in touch for a personalised consultation for your organization
SEIZE THE
OPPORTUNITY

. WE ARE HERE TO HELP.
JUNOVERSE
Junoverse is a leading AgeTech company existing to turn the demographic crisis into an opportunity for growth and prosperity.
As experts, we combine the use of proprietary technology with in depth understanding of the critical ageing population factors shaping the operational environment of organisations today.
Our digital ecosystem is a comprehensive platform delivering value to various stakeholders with a vested interest in better individual, organisational and community longevity.
THE ULTIMATE ECOSYSTEM
Tailored to perfection.
Crafted to your needs.
Off the shelf, modular or white label.