The transition from working to retirement
Life consists of a few big transitions. Retiring is definitely one of the biggest. Losing every day routines, the physical and mental stimulation, and the social contexts work provides, can affect a person greatly if not replaced. Preparing for this transition will be key to achieve a successful retirement.
Join our team
OF WORLD-CLASS RETIREMENT MENTORS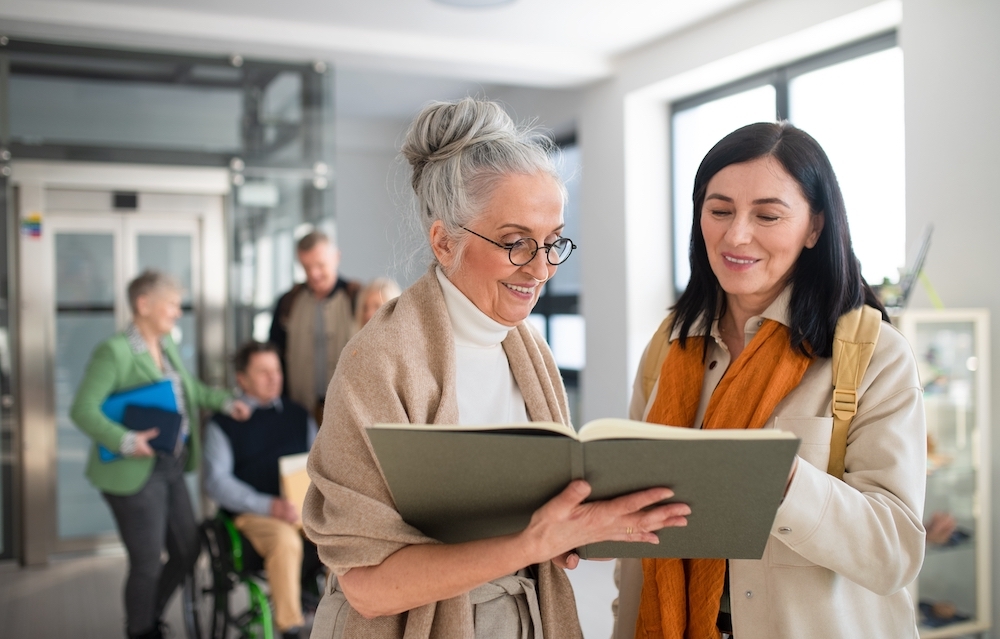 Why join us?
Share your experience
Develop and learn new skills
Expand your network
Work flexibility, work when and from where you want
Get paid on an hourly basis
Free access to Juno Go
GET IN TOUCH
How to become a Retirement Mentor?

Step 1
Sign up and get started!

Step 2
Fill out the questionnaire you'll receive from our team of experts.

Step 3
Our team will give you all the information and training you need to get you going.
What makes a good mentor?
WE ARE LOOKING FOR PEOPLE WITH:
A sincere desire to guide people approaching retirement
Active listening skills
Empathy
Ability to see solutions and opportunities
Is this you? Then join our international team of retirement mentors!
GET IN TOUCH